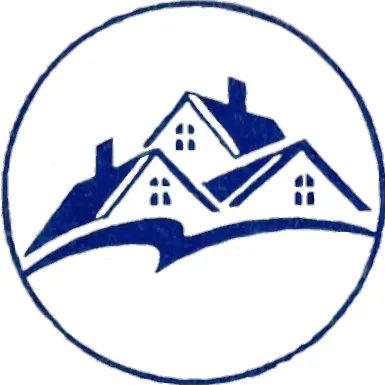 About Builders Service in Nepal
Searching for builders service in Kathmandu Nepal? Khojsewa can make your task much easier. Your house or building needs high-quality sanitation and reliable systems for it to long last in the future. Buildings and houses should be designed in such a way that it provides comfortable space, better lighting, temperature, and air quality. For all those regarding matters you would need professional expert help, there are experienced builders who are ready to be at your service.
Why Book builders service in Kathmandu from Khoj Sewa?
If you are in need of building and construction services in Kathmandu then you can find the appropriate construction service provider in khojsewa. Khoj sewa gives you the list of builders near you.
Services provided by our builders
Building control systems
Energy supply(electricity, gas, and renewable resources such as solar, geothermal, wind and biomass)
Fire safety detection and protection
Facade engineering(such as building shading requirements)
Escalators and lift
Energy distribution
New house construction services
How does it work?
You can simply join khojsewa by registering with your phone number and selecting the type of service you are searching for in the service provider list and enjoying the services. After receiving the servicing and getting your job done you can also rate the service provider with high and low ratings according to the service you got with 1-5 stars.
How do I pay for the service?
You can do the payment through various methods like cash payments, online payments, Khalti, Esewa, and you can also use other paying measures.
Read Our Blog : WHY KHOJSEWA FOR CONSTRUCTION?