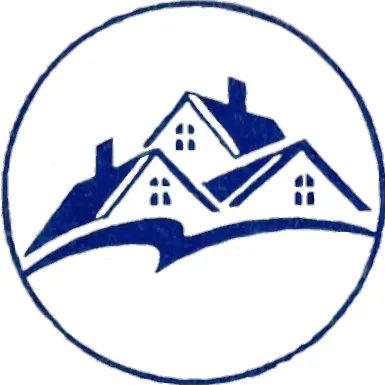 About Building Maintenance Service in Nepal
Looking for a building maintenance work service provider? Well, KhojSewa is here to help you. You can find a list of reputable and reliable building maintenance service providers from khoj sewa and can choose and book the service from the list nearby you in Kathmandu Nepal.
If you keep maintenance of your building then it prevents the deterioration and makes it more durable over time. Building maintenance services are the branch of building and construction management which includes inspection, mending items that are needed to be mended, and other utility work services.
Why should you search for a Building Maintenance service in khoj sewa?
In khoj sewa, you can find the list of building maintenance service providers and easily book one of the best building maintenance services in Kathmandu Nepal near you also at very affordable charges.
The services provided are:
They work in regards to all aspects of Building Maintenance services across Nepal.
Provides satisfactory service according to the client's every need and requirement.
Electrical maintenance
Public building maintenance
Commercial office buildings
Medical
Preventive safety maintenance
Industrial facilities
How does it work?
You can simply join khojsewa by registering with your phone number and selecting the type of service you are searching for in the service provider list and enjoying the services. After receiving the servicing and getting your job done you can also rate the service provider with high and low ratings according to the service you got with 1-5 stars.
Read Our Blog: WHY KHOJSEWA FOR CONSTRUCTION?