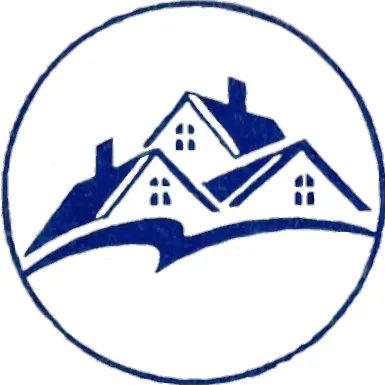 About Flooring Service in Nepal
Having trouble finding and book flooring service in Kathmandu? Khojsewa is here for you to solve your problem. If you are in need of flooring service for your house, office, and other places then Khojsewa has brought you the easiest way to book the service you want. You can also find the Building Maintenance in Kathmandu from Khojsewa.
Why Book Flooring Services in Kathmandu Nepal from khoj sewa?
It provides a list of flooring experts near you in Kathmandu with absolute reasonable charges and top-quality service guaranteed. The service providers in khoj sewa focus on the best service and are able to exceed customer expectations.
The services include
Provide flooring services to the best quality
carpet flooring,
local flooring,
kitchen tiles service,
wall carpet service, PVC carpet,
plastic floor carpeting and other flooring service-related all works
Providing quality service
How do I pay for the service?
You can do the payment through various methods like cash payments, online payments, Khalti, Esewa, and you can also use other paying measures.