Things to Know Before Hiring Electrician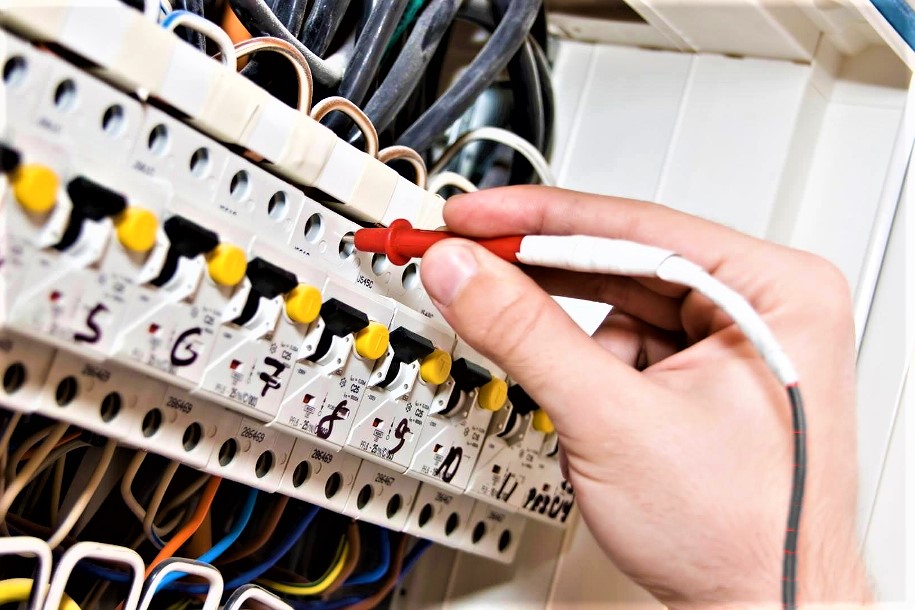 ---
---
Things to Know Before Hiring Electrician
The process of finding a qualified electrician can be confusing and challenging. Business owners can struggle to determine what type of qualifications an electrician should have and how to vet a contractor thoroughly.
Homeowners and business owners alike will need electricity regularly. Anytime you need an electrician, whether it's for your home or business, you should hire a licensed, experienced, and reputable technician. For business or residential needs, we'll show you how to hire a qualified, local, and professional electrician.
The best way to find a qualified electrician is to ask questions. If you are thinking about hiring someone to do expensive repairs to your home, interview them first. Some questions to ask a contractor are:
1. Are you licensed to work in electrical construction in this state?
The state requires an electrical license or work performed by a Master Electrician. Be sure to ask how long they have been in business.
2. What kind of insurance do you have?
Do not use one who isn't insured. Ask for proof of insurance.
3. Do you have any previous work references?
For small jobs such as installing a light or outlet, you might skip this step. Get references for larger projects.
4. What are your fees?
Be upfront about them. It's best to get a detailed quote upfront.
5. Who will be doing the work?
Master Electricians commonly diagnose and bid on projects, but apprentices and journeymen do the actual work. It's not a terrible practice it's the norm. In any project he supervises, his license is at risk.
6. Is your work guaranteed or warrantied?
A reputable company or contractor will guarantee their work for at least a year.
7. Do you usually arrive on time?
Electrician overbooking is a common problem. There are times when a service call goes long, and the technician shows up late at your home. A direct and honest discussion can easily resolve this common complaint. Make sure they will call if they cannot make it on time.
Also Read: WHY KHOJSEWA FOR CONSTRUCTION?, BASIC CONCEPTS IN PLUMBING, HAVE YOU EVER BEEN BOTHERED BY AN UNPLEASANT SMELL IN THE TOILET? FIND OUT HOW TO FIX IT