Why Khojsewa For Construction?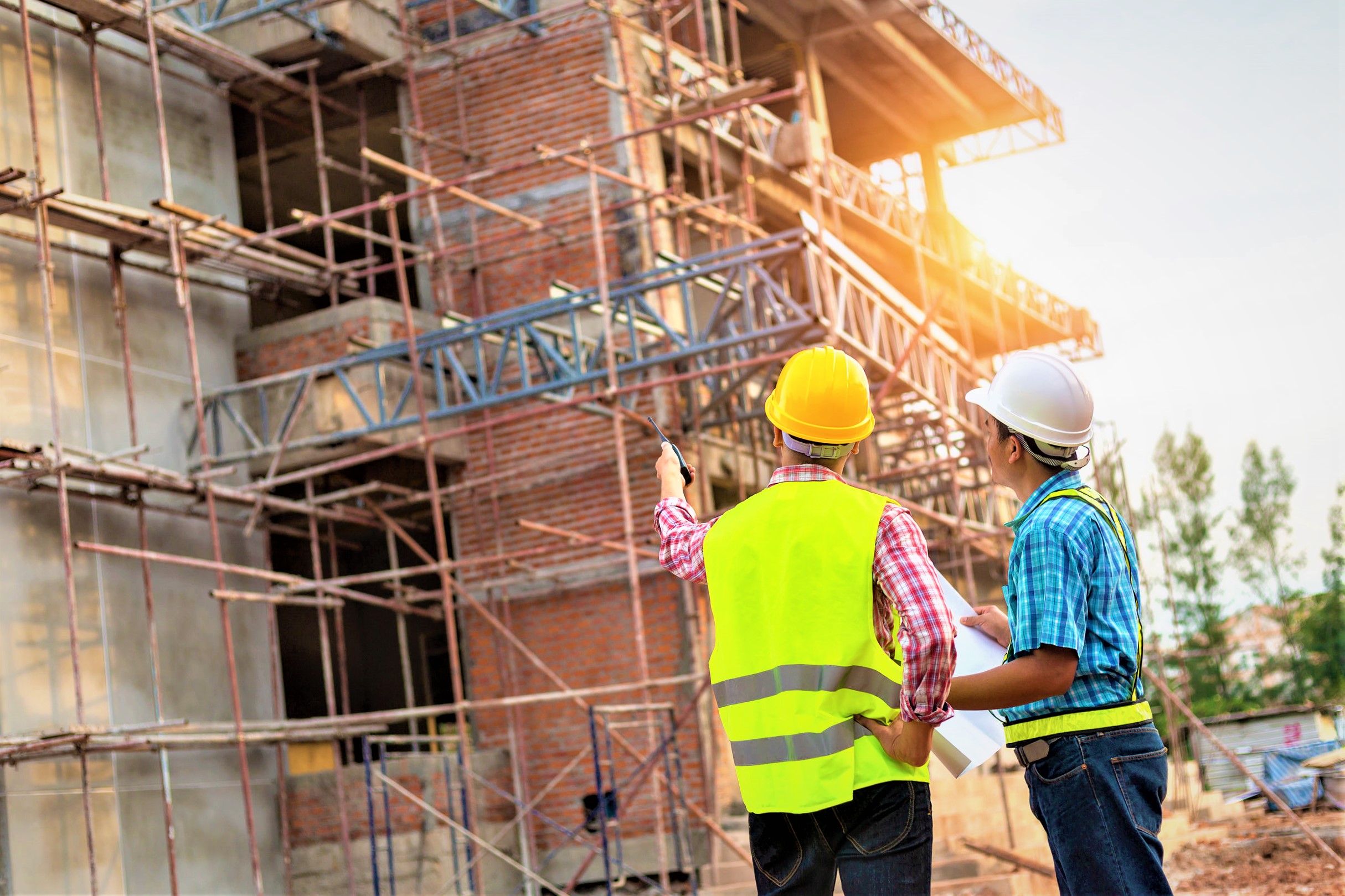 ---
---
Why Khojsewa For Construction?
Houses and commercial buildings are built according to need or choice. Do you consult a professional or hire one during construction for Mechanical, Electrical, and Plumbing tasks? Usually, no.
During the construction time, most people hire a local contractor and give them a total contract for certain work. When the work is done, he will hand it over. This is not a good practice.
If you want your work done efficiently at a reasonable price, you should hire professional and experienced contractors and engineers.
Construction services we offer include:
---
1. Free Consultancy :
At every stage of construction, you may face a growing number of dilemmas. Sometimes, you may not be able to make a proper decision in time. Khojsewa can assist you in such times. We offer free consultations from our technical experts.
2. Proper Design :
A lot of people tend to sketch out a design on rough paper and start work with just the approval of local contractors. However, it is always recommended to have a detailed plan before doing such work. Khojsewa provides detailed, precise designs for mechanical, electrical, and plumbing works. The proper equipment can then be installed where it belongs.
The proper design has these advantages:
---
A. Reduction in Overall Cost :
For detailed design, they argue that they have to hire an engineer, which will increase the cost. But this is the wrong approach. Having a good design may increase your costs initially, but it will help you find out the exact number of materials, equipment, and provide the exact service charge, and finally, ensure that you have enough materials. The overall cost will be reduced as well as material costs, waste costs, and waste disposal costs. As well, you didn't have to buy the materials in bulk and spend a lot on it upfront.
B. Equipment Life Extension :
Our equipment is sometimes damaged because of poor estimation and calculation. Properly designed equipment lasts longer and is less likely to fail.
C. Prevention from major accidents :
Technicians who work without the consulting of any professional engineer tend to oversize or undersize the equipment, which not only affects their costs but can also lead to serious accidents. It can also cause damage to many types of equipment.
3. Qualitative Service :
During construction, we follow all the standards and provide you with top-notch service.
4. Work on Time :
We have a dedicated team of professionals. We finish the work on time.
5. Easy in maintenance :
In time, maintenance issues may arise. We may not be able to hire the contractors who built your building during such a time. Khojsewa is equally focused on repair and maintenance problems. Thus, it will be easy for the client to contact us and for us to repair the building that we built.
6. Reduction in maintenance cost :
It is easier and cheaper to maintain a proper design and construction, which leads to fewer maintenance costs in both service and materials. Furthermore, with the proper building design, water and electricity usage will be reduced, which will result in lower daily operating expenses.
If you need an emergency Construction Building Service in Kathmandu City, Please contact Khojsewa Builders. if you need help with a construction emergency. We are here and ready to help with any time you need – quickly and in all types of situations!
Also Read: THINGS TO KNOW BEFORE HIRING ELECTRICIAN, WHY SHOULD YOU HIRE A PROFESSIONAL OVER A LOCAL TECHNICIAN?, BASIC CONCEPTS IN PLUMBING, Do You Want To Fix the Unpleasant SMELL IN THE TOILET