Plumbing contractors who are inexperienced and uncertified make these six mistakes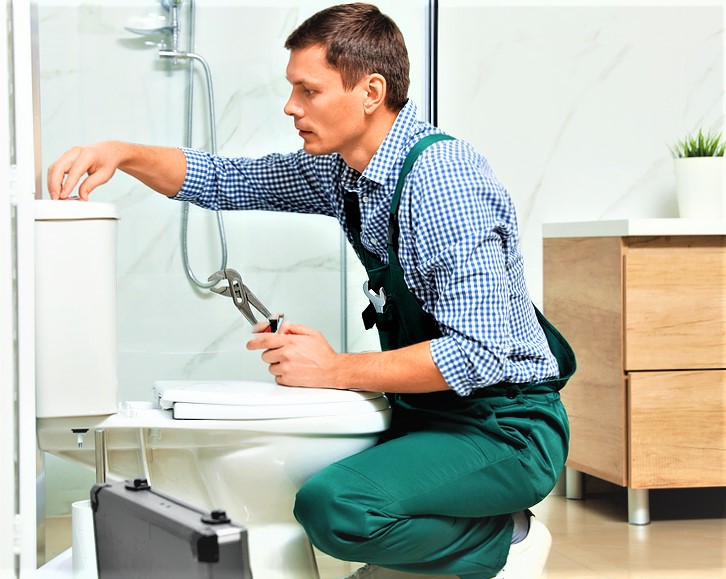 ---
---
The following are the mistakes made by inexperienced and uncertified plumbers.
1. Slope
Drain pipes should not be sloped or over slopped. A slope that is too steep may create negative pressure in the traps, which may affect the effective flow of drain water. As a result of negative pressure in traps, the water level is emptied and a foul odor enters your home. Your piping systems may also become blocked due to improper slopes.
2. Tank height
The professional must know how much pressure each faucet and appliance requires. As such, he/she must select the correct tank height to create the required pressure for current faucets and appliances. Future needs should also be considered. Overpressive faucets can also become damaged.
3. Vents
The ventilation system not only helps rid the house of bad smell, but also maintains a positive pressure. Choosing the right type of venting system and vent pipe size is crucial, and it varies based on the building type and height. The type of ventilation in one building may vary from another and is one of the most common mistakes made by local plumbers.
4. Piping system
One pipe versus multiple pipes is crucial for ease of use and reducing pressure losses. While selecting your piping system, you should carefully analyze the cost versus requirement.
5. Clearances
A plumbing system must have adequate clearances between soil pipe and waste pipe, horizontal branches, fixtures, and the main stack. Improper clearances increase maintenance costs and cause other issues.
6. Selection of system
Choosing a piping system, drainage system, pipe size, pipe and fixture quality, pumping system affects not just your initial investment but also your operational and maintenance costs in the long run. Various factors like purchasing costs, ease of use, maintenance issues, etc are considered when selecting these systems.
Also Read: THINGS TO KNOW BEFORE HIRING ELECTRICIAN, WHY KHOJSEWA FOR CONSTRUCTION?, BASIC CONCEPTS IN PLUMBING, Do You Want To Fix the Unpleasant SMELL IN THE TOILET?