Why are plumbing systems important to our buildings?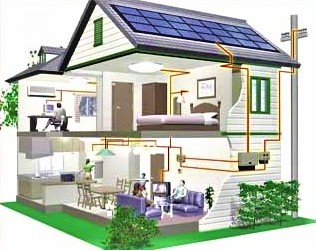 ---
---
Why are plumbing systems important to our buildings?
Whether a building is residential or commercial, heating and air conditioning are essential components. Essentially, plumbing allows water to enter and leave a building properly, creating an ecosystem within it.
To achieve this, plumbing design needs to be adequate, which can be done by the engineers, i.e. designers.
Nowadays plumbing practices are becoming more mature in terms of design and material due to increased awareness of water conservation and shortages.
In other words, plumbing has become increasingly important in day-to-day context with the advancement in technology and AI-implied systems, the designs, and the increased curiosity.
The importance of plumbing systems is:
The plumbing system protects the clean water, making it more valuable, supplying safe water for better health.
Designing and installing the plumbing system carefully can help save money in the future, as the hassle will be minimised.
The scarcity of water is nothing new, we all know its value and it's also important to use less water so a plumbing system can function properly.
In the absence of a good plumbing system, materials deteriorate, dirt, and bacteria gather throughout the supply system, which subsequently affects the health of those in the building.
In modern plumbing, less water is used, which leads to greater energy savings and water efficiency.
The plumbing industry creates jobs, ensures people's health, and is sustainable.
Although people consider this plumbing system a necessity, they do not realize the best way to achieve it.
Khojsewa is always prepared to assist with plumbing issues and designs.
Also Read: THINGS TO KNOW BEFORE HIRING ELECTRICIAN, WHY KHOJSEWA FOR CONSTRUCTION?, BASIC CONCEPTS IN PLUMBING, Do You Want To Fix the Unpleasant SMELL IN THE TOILET?